Who are we? York Student Television is the UniBrass Official Broadcast Partner for the 2018 contests. We're a student TV station run by students, for students. That means that students produce, present and direct all the programmes. YSTV broadcasts both live and pre-recorded shows online with our on demand service.
What can I watch? YSTV is bringing you all the action live from both contests. This should be available for catchup shortly after the event.
Watch Trophy Live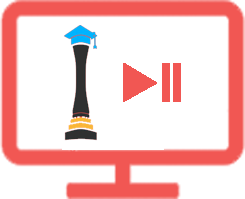 Watch Shield Live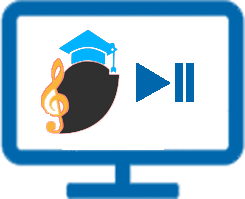 Watch Last Year's Performances
Pick and choose your favourite bands from the 2017 contests to watch back on demand, right here on YSTV.
Follow on Social Media
Get the latest news and information about the 2018 competition from UniBrass on Twitter.
Join us on 17.02.18 for some unmissable music! UniBrass 2018
Brought to you by and